Covid-19 Telehealth & Re-Opening
CBT Anti-Racism Statement
Subscribe to our Newsletter

Cognitive Behavioral Therapy
and other evidence-based counseling services, including anxiety and depression counseling, couples and marriage counseling, and many others.
Treatment backed by science. Cognitive Behavioral Therapy has proven to be a highly-effective treatment for disorders that affect children, teens and adults. CBT Counseling Centers are the only counseling centers in Western North Carolina solely dedicated to providing evidence-based care. This means that you or a family member receive the very best mental health services backed by research.
We are currently taking new clients at each of our locations via telehealth or in-person appointments.
Nationally-Recognized Counseling Services in North Carolina
»  Licensed Therapists
»  Anxiety Counseling
»  Depression Counseling
»  Marriage Counseling
»  Family Counseling
»  Psychiatrist & Medication Management
»  Anger Management
»  Teen Counseling
»  Couples Counseling
»  Child Counseling
»  Eating Disorder Treatment
»  And Other Counseling Services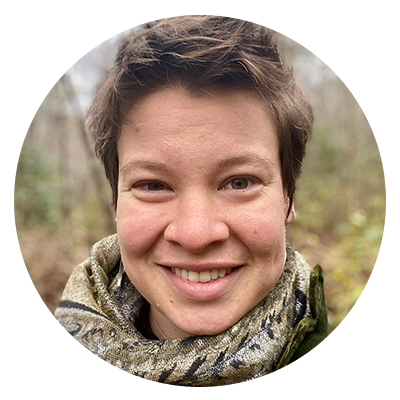 Jennifer Gift

Jenn is a Licensed Clinical Mental Health Counselor Associate and a Qualified Professional in the field of Outdoor Behavioral Healthcare.
Depression
Anxiety and Panic Attacks
Excessive Worrying
Phobias
Assertiveness Training
Social Anxiety Issues
Sleep Disorders
Stop Smoking
Stress Management
Hair Pulling Disorder (Trichotillomania)
Obsessive Compulsive Disorder
Skin Picking Disorder
Tic Disorders and Tourette Syndrome
Weight Loss Problems
Eating Disorders
Anger Management
Misophonia
Selective Mutism
Autism Spectrum Disorder
Chronic Pain
Substance Abuse
Many Healthcare Workers Have Been in Need of Mental Health Services
Since the start of the COVID-19 pandemic, many healthcare workers have been in need of mental health services. Our highly-regarded centers offer a wide range of mental health services to all healthcare workers – schedule an appointment with one of our centers today.